"Love is the greatest refreshment in life."
Pablo Picasso
Valentine's day 2013 is right around the corner. Everywhere you turn there are advertisements encouraging you to buy a gift that will show someone special in your life how much he or she means to you!
Does the size of a box of chocolates or the carats in a diamond necklace determine how much you love someone?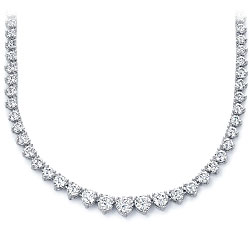 Advertisers would like you to think that but it is not true.
Ask a woman who has been handed a bouquet of flowers purchased from a street vendor by the man she adores. There is no greater gift….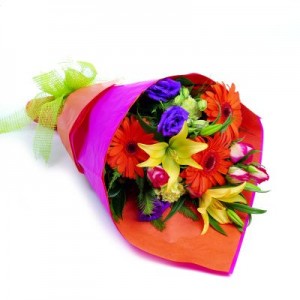 Ask a new Mother who is surprised with a slice of chocolate cake by her husband just because he knows she loves freshly baked goodies. There is no greater gift….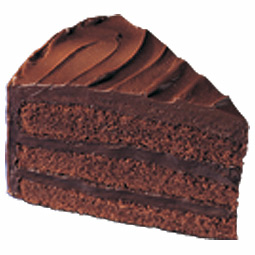 Ask a  man who is offered a back massage after a  challenging day. There is no greater gift…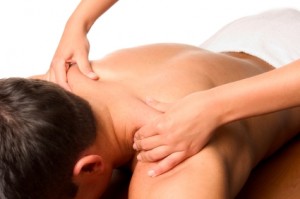 Ask a Grandmother whose grandchild  hands her a heart made out of construction paper and doilies. There is no greater gift…..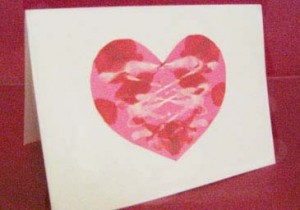 Ask a Father who is greeted with a big hug from his child as he walk through the door. There is no greater gift…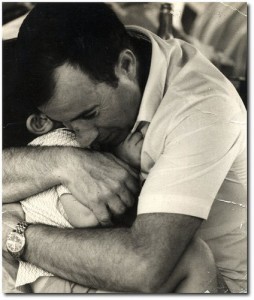 The most important thing about Valentine's Day is not the size or the cost of the gift…
It's the love that comes along with it…And that is priceless!
Happy Valentine's Day!
Love,
Debi