When one of my four children first ran for political office, I was informed that the "other party" would probably dig into my past searching for some juicy tidbit to discredit my family.
Most of  my "past" was way before social media so they would really have to do their research not just Google my name!!
I imagined them discovering my topless photo from 1953. There I was looking like a wild child wearing nothing but my big brother's underwear!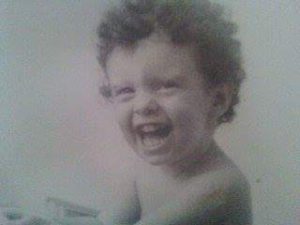 Fortunately, I was (amazingly) well behaved in college and there are no pictures of me dancing on a table too drunk to remember anything the next day. ( I can't be sure someone didn't snap a photo of me smoking a cigarette and pretending to inhale!)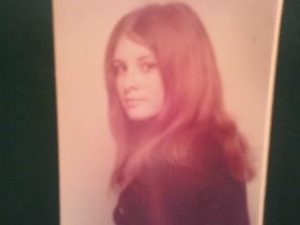 There was my BIG hair stage which lasted for a few decades but never upset anyone except for the guy who threw popcorn at me in the movie theater because he had the misfortune to sit behind me.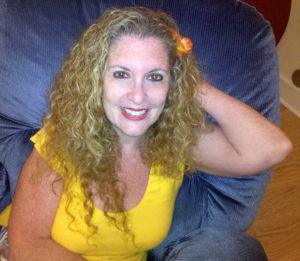 I once ( or twice or three times) came out of a public bathroom with my skirt caught up in my panty hose. I do not think anyone captured it on film.
There are a few photos of me that show my ample cleavage but I was never thrown out of any g rated theme parks or arrested for indecent exposure.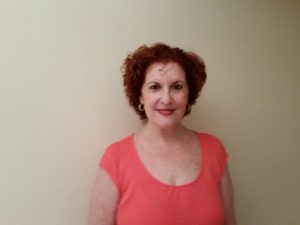 I was in New York attending a trade show. Later that night, I asked my husband to close the curtains of our hotel room. He laughed and said, " No one is going to see you getting undressed on the 35th floor!" After my shower, I came out of the bathroom with a towel wrapped around me. My eyes locked with the young man on the scaffold who was washing windows. I screamed and ran back into the bathroom.  Fortunately, the guy didn't have a camera!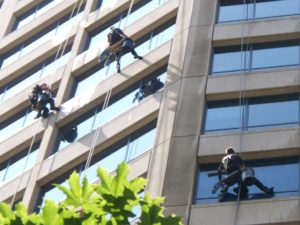 On a plane, I mentioned to the lady sitting next to me that I had a chocolate business. She got so excited because she wanted to order Christmas novelty gifts for her husband's medical practice. I asked her, "What kind of Doctor is he?" She replied, " He's a Urologist. Do you carry chocolate penises? " I told her ( very politely) that I did not carry chocolate genitals. Can you imagine if I had filled that order and she wrote me a testimonial?
" Debi Drecksler ( mother of future political candidate) was prompt about sending me 48 chocolate penises for our annual holiday party. I highly recommend her!"
I am happy to report that (so far) nothing has surfaced about me.
My child has asked me if I plan to behave for the next few decades.
I made no promises…..