A newly-released book written by a former aide to Sarah Palin paints an unflattering portrait of the one-time governor and 2008 vice presidential nominee.

Blind Allegiance to Sarah Palin: A Memoir of Our Tumultuous Years focuses on the time that Frank Bailey worked with Palin on her 2006 reelection campaign for governor in Alaska, as well as in her role as Sen. John McCain's running mate during the last presidential election. The gossip-packed text stems from thousands of emails that Bailey retained from the time he spent by Palin's side.  Excerpt from HUFFPOST POLITICS May 24,2011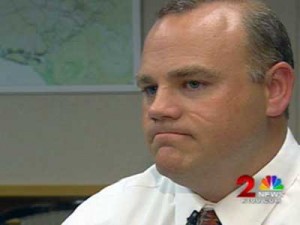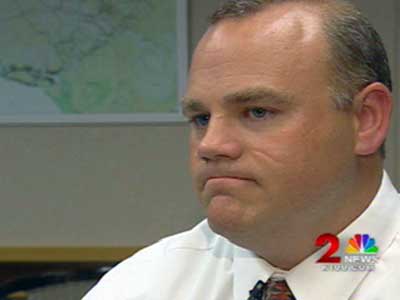 Books like this repulse me. I read that Frank Bailey wrote the book to heal. What is he healing…his bank account? I believe that this is just one more example of someone looking to make money off  their association with a famous person. What bothers me the most is…He uses his "renewed" religious beliefs as an excuse to slander another human being.
This is not just about Sarah Palin. This is about the world we live in where making a few fast bucks supersedes anything else including love, respect and compassion for your fellow human being. This man is supposed to be a Christian. If this is what Christianity is all about… the world has a big problem.
I am tired of people staying in unethical situations and then confessing their sins while jumping in on the bandwagon of name smearing. I'm tired of the media promoting this garbage. I'm tired of the political game playing.
Once again, this should NOT be front page news!!