Every day, my Facebook page is filled with sponsored ads from skincare and makeup companies.  They often include videos and testimonials from women who swear by these products. I read the comments which sometimes include comments from frustrated buyers who write that they purchased the product and the results were NOTHING like they expected.
I hate seeing people waste their money on products that are over priced and don't live up to expectations.
I have compiled a list of products I use that are fairly priced and in some cases, are comparable to more expensive products. I am not receiving any compensation for mentioning these products.
I have been using organic Coconut Oil for many years. https://debidrecksler.com/my-skincare-secret-organic-coconut-oil/
I use it every night on my face and neck before I go to bed. If you allow it to absorb into your skin for a few minutes, it will NOT stain your bed sheets. I am 67 years old and my face has very few wrinkles. It really works!! You can find Organic Coconut Oil everywhere, even in your grocery store by cooking oils. No need to spend a fortune on night time creams that do not work!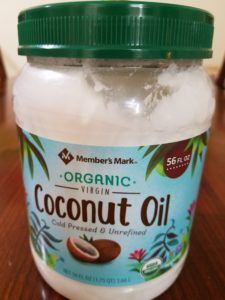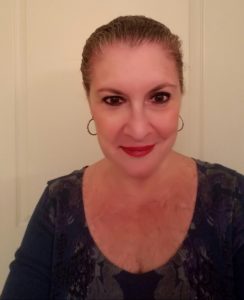 Eye make up can cost a fortune. I found a substitute for a more expensive eyeliner which basically is the exact same thing. I found it at the Dollar Tree for $1.00. I love it!!!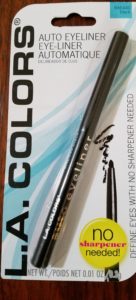 I have tried dozens of different lipsticks. I found one that stays on ALL DAY through breakfast, lunch and dinner and even a few kisses. The company is Maybelline and the shades are gorgeous. I wear a beautiful red because that's my trademark! I find it on sale everywhere makeup is sold. Just follow the ads.

Here's a money saving tip for all those lipsticks you purchased that just weren't the right color. DO NOT THROW THEM OUT!! They actually make great blush for your cheeks. I was sent some samples by a company that wanted my opinion on their product. They did not work for me ( very moisturizing but the lipstick only lasted a short while on my lips) SO I've been using them for blush and they work great!
Have you ever purchased a powdered eye shadow and shortly after your little brush ( or foam on a stick) fell apart? Most dollar stores carry a package of replacements.  Don't throw the shadow away. Also, it is healthy to change your brushes.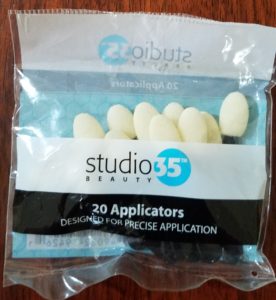 I discovered that many of my favorite skin lotions contained Shea Butter. After some research, I found that I could save a bundle of money by just buying pure Shea Butter. It works wonders for your face and body. Try mixing it with Coconut Oil for a fabulous home made skin product.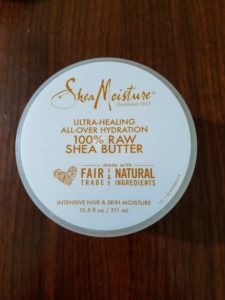 I hope some of these money saving tips help your budget. I would love to hear some of the ways you've been saving money on makeup and skin care products.