I woke up this morning and all my body parts were still working!   I was VERY happy!!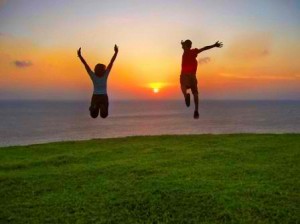 At my age my Mother spent her days fighting for a few moments to feel like a normal person. Most of the time, she was in excruciating pain from a debilitating illness.
Sometimes you have to put things into perspective to understand and appreciate what you have.
I think my Mother would have happily accepted growing old if she had been blessed with a healthy body. I doubt she would have wasted one minute looking in the mirror for signs of aging.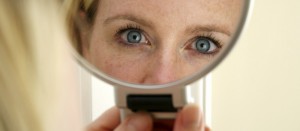 I think about her every day and live my life accordingly….
I refuse to be obsessed with the physical signs of aging.  It's a waste of my time…
I'm too busy EMBRACING  the years that were taken away from my Mother.
LIVING  for the both of us……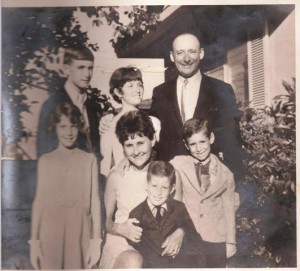 Dedicated to Blanche Barnett Nevel who brought 5 children into the world who were all inspired by their Mother to live and love each day to the fullest!